A great thing happened when I was in preschool: my older sister taught me how to read.  I've never stopped.
Here are some of my favorite books.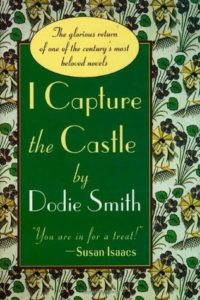 Darn good novels
*Rumer Godden's books, particularly Black Narcissus and Kingfishers Catch Fire
*I Capture the Castle by Dodie Smith is an effervescent coming-of-age story with a lovable narrator.
*Jane Eyre is a classic for a reason.
*The Great Gatsby: ditto.
*Dorothy Whipple's books, especially Because of the Lockwoods and They Were Sisters.  Thanks to Persephone Books for introducing me to this author who makes ordinary human relationships unputdownable.
*Mary Stewart's suspense books are like James Bond tales for women.  The Ivy Tree and Nine Coaches Waiting are wonderful places to start.
* My Latest Grievance and The Pursuit of Alice Thrift by Elinor Lipman, who does dialogue better than anyone else.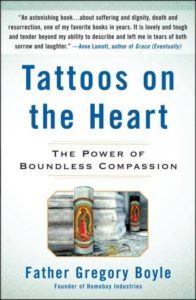 Spiritual books
* Tattoos on the Heart by Gregory Boyle.  I recommend this one every time anyone asks me for a good book on spirituality.
*A Book of Uncommon Prayer by Brian Doyle is real and funny and luminous.
*Close to the Heart by Margaret Silf – wise, encouraging, beautiful writing on prayer.
*All Saints by Robert Ellsberg.  This book shows how many unique & creative ways there are to live out one's faith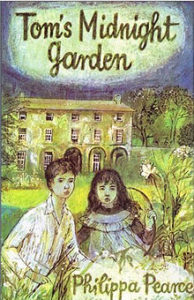 Books about gardens
*The Secret Garden (naturally!).
*Tom's Midnight Garden by Philippa Pearce is a gripping time-travel kids' novel from the 1950s.  I read it with my older son and we both loved it.
*Beverly Nichols was an urbane English curmudgeon who wrote some charming memoirs about his homes and gardens. Down the Garden Path was the first.
*Beatrix Potter's Gardening Life by Marta McDowell makes me realize how much of my vision of the ideal garden came from Potter's watercolors.
*The Forgotten Garden by Kate Morton is the perfect intelligent summertime read.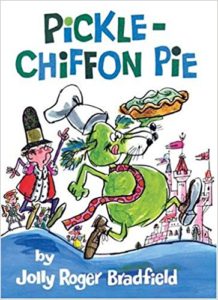 Kids' books to inspire adults
*Andrew Henry's Meadow by Doris Burn is full of magic and will make your kids start building a fort in the living room.
*Pickle-Chiffon Pie by Jolly Roger Bradfield is a classic from the 60s about empathy and kindness
*Hailstones and Halibut Bones features poems on color by Mary O'Neill.  I particularly love the original edition with illustrations by Leonard Weisgard.